In Memory
Kathy Croff (Jorgenson) VIEW PROFILE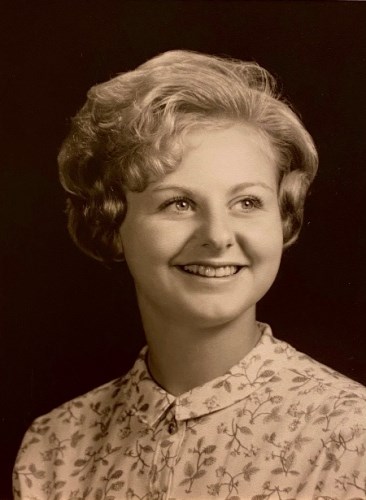 Kathleen Louise Croff
1947 – 2021
Kathy was born to Howard and Frances Croff. She was a wonderful daughter, sister, mother, nurse and friend to all who knew her. She grew up in Corvallis, attended Roosevelt Grade School, Western View Junior High School and graduated from Corvallis High School. She attended Oregon State University and Laney Junior College in Berkley, California where she received a Nursing Degree. She returned to Corvallis and worked in several medical facilities in Corvallis and Albany including The Corvallis Clinic, Heart of the Valley Care Center and Albany General Hospital.
Kathy grew up on her family farm and loved working with the animals. She had pet cats, dogs, calves, lambs, and even wild mice much to her mother's chagrin. She especially loved horses and dogs. She had several horses and a Saint Bernard dog named Gus. She also loved to garden. She seemed to be happiest when digging in the dirt, rooting out those pesky weeds and harvesting fruit and vegetables from her large garden.
She was diagnosed with Cholangiocarcinoma in 2016. She fought a tough battle with it and succumbed to it in January 2021. She is survived by her daughter, her husband and their children; her son Ben Nissen and his wife Kricket and their children; her mother Frances Croff-Garren; her sister Mary Croff Bertun; her brother Robert Croff; and numerous cousins, nieces and nephews. Kathy was a member of First Baptist Church in Corvallis.
She had a private burial. Her family is planning a celebration of life later this year when conditions allow.
AAsum-Dufour Funeral Home handled the arrangements www.aasum-dufour.com.
To plant trees in memory, please visit our Sympathy Store.
Published by Albany Democrat-Herald on Jan. 24, 2021.
Click here to see Kathy's last Profile entry.