This is the place for us to remember and celebrate our classmates who have left us. We have included the obituaries we have, tributes by others, pictures and biographies written for the electronic yearbook if they are available (use the button at the bottom of the remembrance page).
If you know of any others who should be added to this list please CONTACT US and we'll add them.
If you would like to share your memories of anyone on this list, you can go to their page under "Post Comment" and add your reminiscences.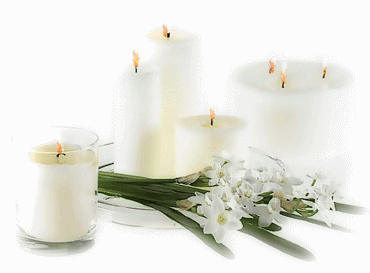 If you are aware of a Classmate who should be added to this page please let us know.