In Memory
Gwynn (Gwendolyn) Phipps (Hall)
Gwynn Phipps Hall passed away at home on July 7, 2023, from complications of a stroke on July 1. We received Gwynn's obituary in early November. One of Gwynn's friends posted dozens of pictures on her obituary page, three of which are posted below. You can see the others by clicking the link at the bottom of this page.
Gwendolyn (Gwynn) L. Hall passed away on July 7, 2023 at home surrounded by family and friends.
Gwynn was preceded in death by her parents Jack and Helen, husband Floyd, her infant daughter Amber Lynn, her sister Marilyn, and nephews David and David.
She is survived by her daughters: Candace (Joe-spouse), Melody and family. Siblings: Carolee and family, Merrilee and family, Glenn and family. Adopted family members Therese, Becca and her family, Brian.
Gwynn had a varied career over the course of her life to include: Civil Service, Ivywild Fire Department, Duckwalls, Graham Advertising, multiple bingo parlors and all of the businesses she owned-Hall's Cedarworks, Hall's Services, Hall's Helping Hands, and East Side Bingo.
What made her unique (in her own words): she was tall for a female, voracious reader, crafty, her witch cackle, goal oriented, left handed and a little OCD.
Gwynn has always been a crafter from Tri-chem to beaded ornaments to scrapbooking to cedar ornaments to card making!! She remodeled her home in 2010-2012 to create a scrapbook room that allowed her to host a card making group every week; the time spent with these ladies helped her stay active and creative.
She loved animals especially her cats, grand dogs, and the deer that would visit-as long as they didn't eat the lilacs! Her love of others is evident in the number of lives she has touched over the years. She provided a shoulder to lean on, an ear to listen, advice when warranted, hugs when needed.
Her Celebration of Life will be held on Aug 27 from 3-6 at the Hillside Community Center on Institute. In lieu of flowers the family is requesting you email or bring a favorite memory or story of Gwynn to leave with the family.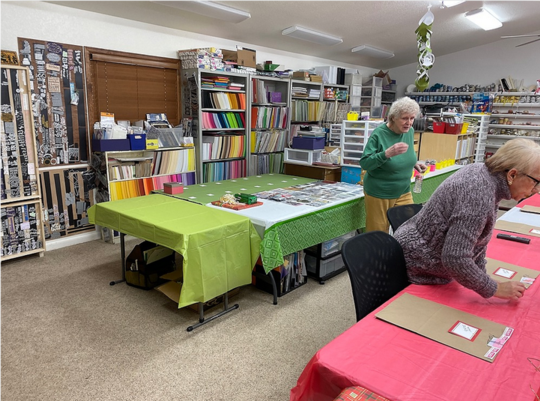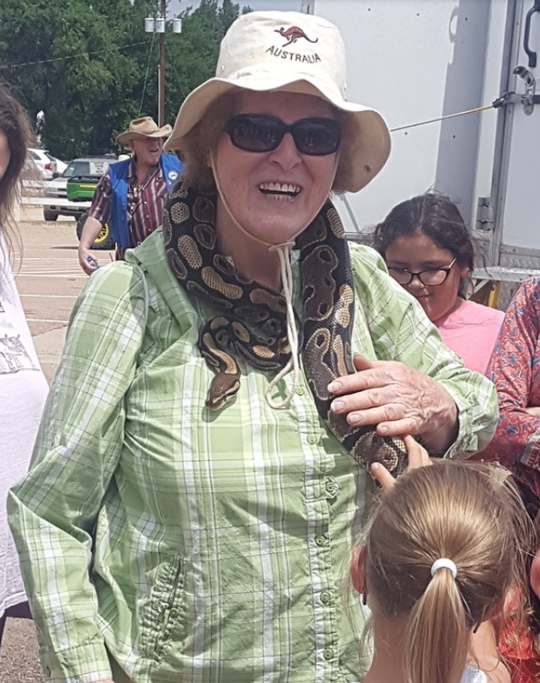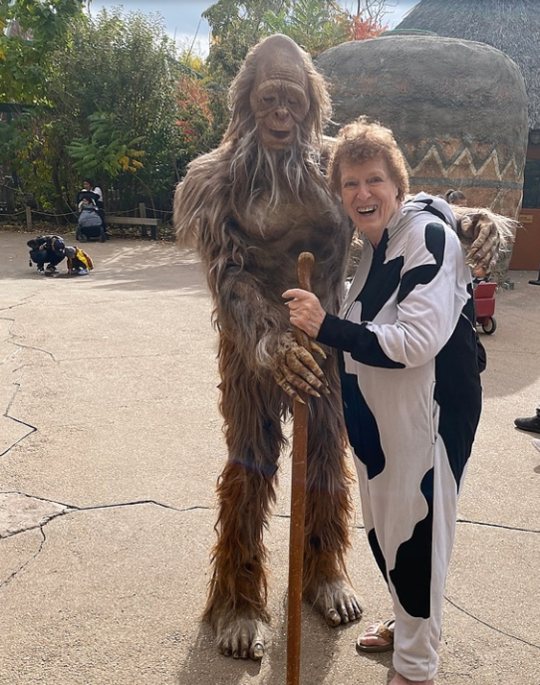 https://www.legacy.com/us/obituaries/gazette/name/gwynn-hall-obituary?pid=205053350&utm_source=MarketingCloud&utm_medium=email&utm_campaign=ObitShare_