In Memory
Pam Sether (Albrecht) VIEW PROFILE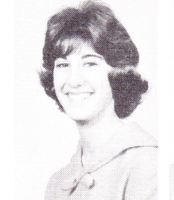 Pamela Ann Sether
Born April 16, 1947 in Lebanon, Linn Co, OR.
Married: May 14, 1967 in Corvallis, Benton Co, OR.
Died: Dec 27, 1993 in El Cajon, San Diego Co, CA.
From Ancestry.com public records.
-Thanks to Rose Westwood Merrick for this information
###############################################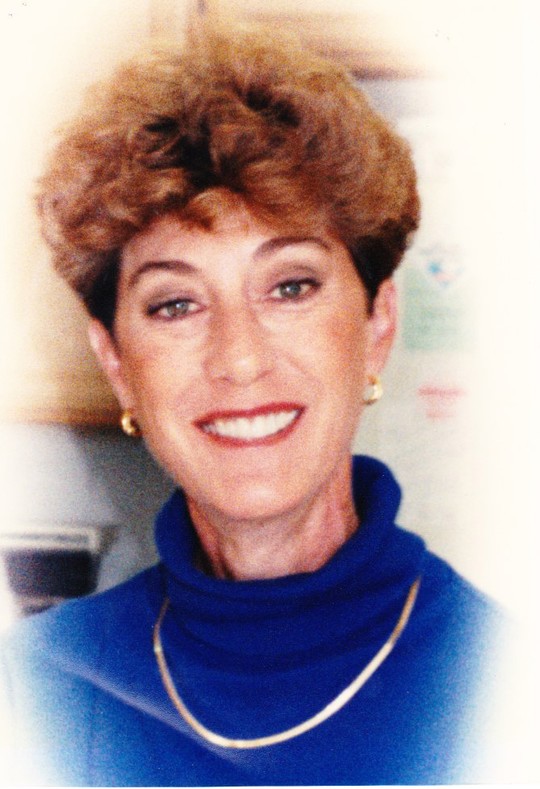 August 6, 2015 submitted by Deborah Sether:
In 1967 Pam married Wendell Albrecht who was stationed at Camp Adair at the time. They lived in Baker City, OR and Anchorage, AK where their eldest daughter, Christina, was born. They moved back to Corvallis when Wendell was discharged from the Air Force. Their second daughter, Sheldon, was born shortly afterwards. Pam and Windy moved to San Diego while the girls were still very young and Pam lived there until she passed from a brain aneurysm in late 1993.
My sister, Pam, was a firecracker! She loved fast cars, her truck, horses, dogs, jewelry, crocheting, gardening, and of course, her two beautiful daughters. Unfortunately, she died before her subsequent four grandchildren would be able to get to know her. If Pam could talk I think she would say that she had a "bitchin'" life (meant in a good way)!
Her family was deeply sad at her unexpected passing and we still miss her very much.
submitted by her baby sister, Deborah Sether
Click here to see Pam's last Profile entry.