In Memory
Troy Strawn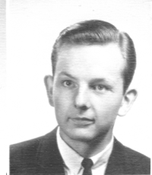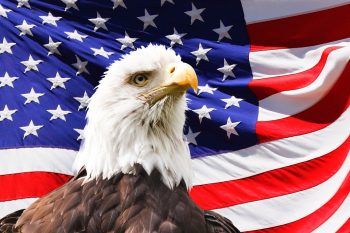 Troy A. Strawn, August 18, 1946~January 21, 2021
Feb 2, 2021
Troy A. Strawn of Fayetteville, AR passed away January 21, 2021 in Bella Vista at Concordia Health & Rehab. He was born on August 18, 1946 in Astoria, Oregon to Walter and Irene Zelma Strawn.
He is preceded in death by both parents.
Troy grew up in Corvallis, Oregon. After high school, Troy proudly joined the Air Force and was stationed in Vietnam. Upon returning from the Air Force he enrolled in Oregon State University where he received his teaching credential. He moved to California and was hired by the Las Virgenes Unified School District and taught at Agoura High School, Agoura Hills, California. During this time Troy went back to school and received his Master's Degree. Troy taught architecture, mechanical drawing, computer drawing and woodshop. Troy loved teaching and retired after 38 years.
Troy enjoyed gardening and especially his vegetable garden, and what he was going to plant ever spring. He enjoyed fishing, boating, hunting and making projects in his shop. He was always doing something to keep busy.
Troy enjoyed going to Rick's Bakery to have coffee with his veteran buddies during the week and always had a good time. He was a good man and enjoyed life, loved his family, and was a friend to everyone, and those who knew him are better for having done so.
He is survived by his wife of 41 years, Cherene (Mimi); son, Troy Jr. of Minnesota; stepsons, Mark Randoph Jr. (Nicole) of Cour de Alene, Idaho and Christopher Randolph of Chandler, Arizona; 4 grandchildren, his sister, Linda (John) Dulaney of Salem, Oregon; brother, Gregg Strawn of Corvallis, Oregon; and many nieces and nephews.
A memorial will be at a later date.
Interment was in the Fayetteville National Cemetery under the direction of Beard's Chapel.