Lynn Roberts Hellis
Profile Updated:
August 11, 2015
| | |
| --- | --- |
| (City) State or Country | Portland, OR USA |
Children, grandchildren
Daughter - Melissa McCormick, born October 1969
Granddaughter - MyKenzie, born December 2001
Yes! Attending Reunion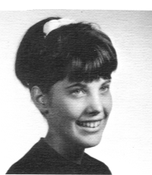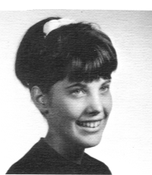 Posted on: Dec 04, 2017 at 12:07 PM
I remember English as well with you. We had an older, single lady as our teacher and I remember how you used to greet her, take her arm and kiss it. I have never forgotten or laughed so hard in my life. I also fondly remember your Dad. He knew if I came in for meat it was always going to be a Spencer!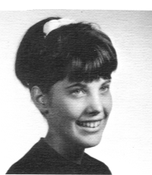 Hope you had a Happy Birthday. Have fond memories of your Dad - Mom always sent me down to pick up meat for dinner. She always knew I would return with Spencer Steaks (Ribeye). He was always so kind to me. Glad to hear all is well with you. In fall I am moving back to the Corvallis area - Albany Heights. Would love to see you again if you are in the area.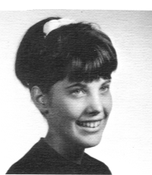 Every time I go to Corvallis and drive out south I remember the fun times we had at Lincoln. You were a special part of that time! I have often wondered where you were and what you were doing. Email is: lynnie1010@yahoo.com. Would love to hear from you. Lynn
I really enjoyed visiting with you at the reunion. Wish we had more time. My Mom passed this past April at age 98. Longevity in that generation, for sure. Would love to hear more from you - keep in touch!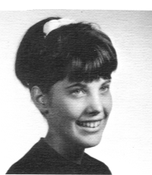 Posted on: Aug 26, 2015 at 3:29 PM
I also remember hearing about Kennedy in English Class. Also how you always kissed our teachers hand and made her giggle and say "oh Robert!" Hope you have kept that wicked sense of humor!!