In Memory
Ben Masters VIEW PROFILE
Scroll all the way down to see career pictures
Ben Masters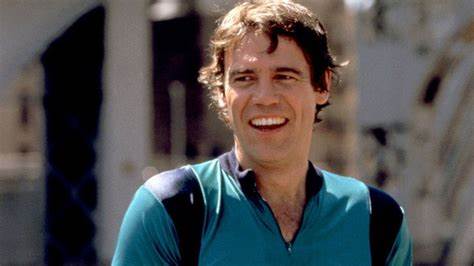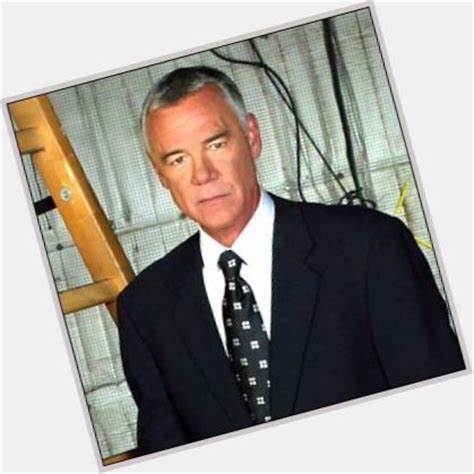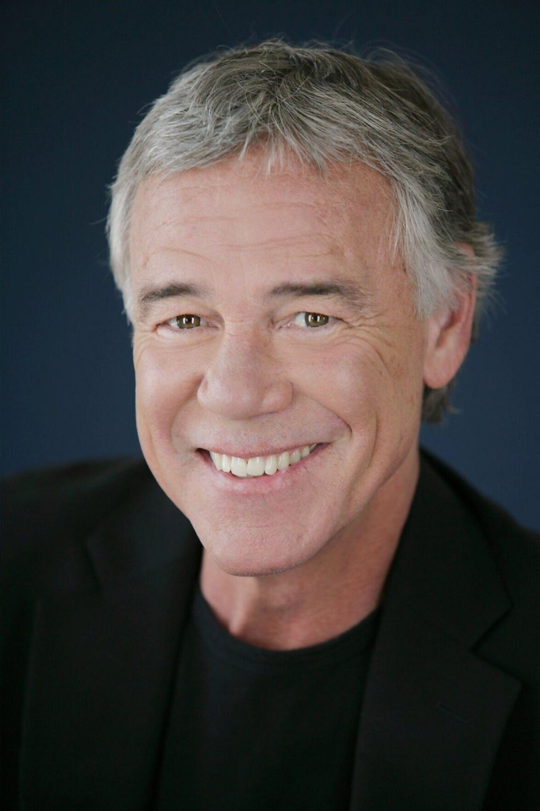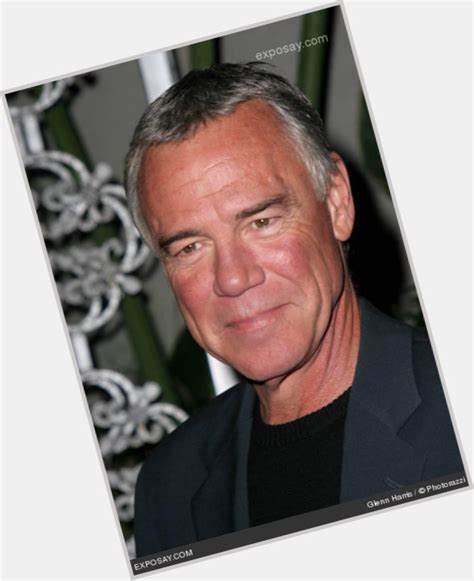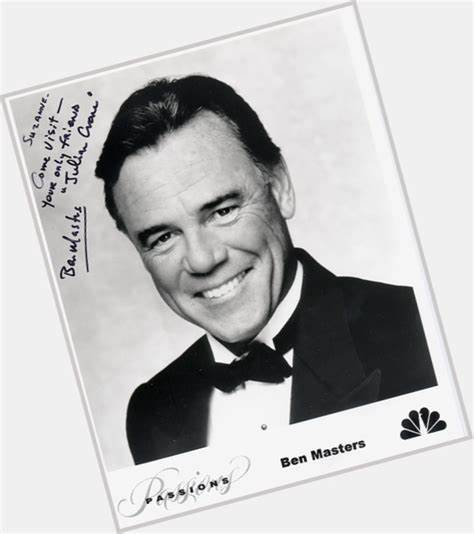 Ben Masters Dies: 'Passions' Soap Star Was 75
January 11, 2023 12:31pm
Ben Masters, who hailed from Oregon, died Wednesday at Palm Springs' Eisenhower Medical Center, Deadline reports.
Masters battled dementia for several years and succumbed to complications from Covid.
Masters is survived by his sister Cheryl Lerner and nieces Hannah and Clea Lerner of Los Angeles. At his request, there will be no memorial service or funeral.
Early life
Masters was born in Corvallis, Oregon, went to Corvallis High School (graduating in 1965). He graduated from the University of Oregon as a theater major.
Career
Masters moved to New York City and landed a role in the off-Broadway play The Boys in the Band. He also had a 13-month run in Kevin Wade's Key Exchange off-Broadway. The Broadway plays Captain Brassbound's Conversion with Ingrid Bergman and The Cherry Orchard with Irene Worth, Raul Julia, and Meryl Streep followed. Masters portrayed Nick, the older brother of the titular character in the 1976–1977 Saturday morning series Muggsy.[1]
Masters started in daytime dramas when he portrayed Vic Strang on Another World . His biggest role was also his last — portraying the rich and powerful Julian Crane from 1999 to 2008 on the NBC sud-series Passions.
Masters segued into film, starring in Mandingo (1975), Bob Fosse's All That Jazz (1979) with Roy Schneider, Key Exchange (1985) with Brooke Adams and Danny Aiello, Making Mr. Right (1987) with John Malkovich, and Dream Lover (1986) with Kristy McNichol, Celebrity with Ned Beatty and Tess Harper, and guest starred in numerous television series, including Kojak, Petrocelli, Touched by an Angel, Kung Fu: The Legend Continues, Barnaby Jones, Murder She Wrote, Heartbeat, Walker: Texas Ranger, Diagnosis Murder, Sisters, and Pensacola Wings of Gold.
On May 14, 1994, Masters was one of the guests in the Walker, Texas Ranger two-hour special episode titled "The Reunion".
In 1999, he signed a contract for NBC's Passions, as the womanizing billionaire Julian Crane. His role on the daytime drama landed him Soap Opera Digest Award nominations for Outstanding Supporting Actor in 2001 and 2002 and Outstanding Lead Actor in 2005. After NBC announced that it was cancelling Passions in February 2007, Masters said "I will miss getting to play this part so much. I had such a great time playing Julian Crane. I wanted to do it until I couldn't do it anymore." Passions was later picked up by Directv for the 2007–2008 season.
Filmography
Film

Year

Title

Role

Notes

1975

Charles

1979

Dr. Garry

1985

Philip

1986

Michael Hansen

1987

Steve Marcus

1994

Senator Julian Knox

Television

Year

Title

Role

Notes

1976–1977

Nick Malloy

13 episodes

1980

Mark

TV movie

1984

Kleber Cantrell

Miniseries

1986

Jack Stark

TV movie

1986

Det. Mike Fisher

TV movie

1988

Linc Bartlett

4 episode

1988

Kyd Thomas

TV movie

1988–1989

Dr. Leo Rosetti

18 episodes

1992

Frank Johnston

2 episodes

1993

Prosecutor Dennis Chapin

TV movie

1995

Ross Mitchell

1997

Matthew Langford

TV movie

1997

General Sam Wellish

1999–2008

Julian Crane

749 episodes
Comments from co-stars:
After news of Masters' death came to light, his former "Passions" co-star Eric Martsolf rushed to Twitter to pay his respects.
"I snapped this picture on the last tape day at "Passions," he tweeted alongside a snap of Masters. "He was all smiles, and I'll remember him as such. Thank you for your kindness, and rest in peace, Ben."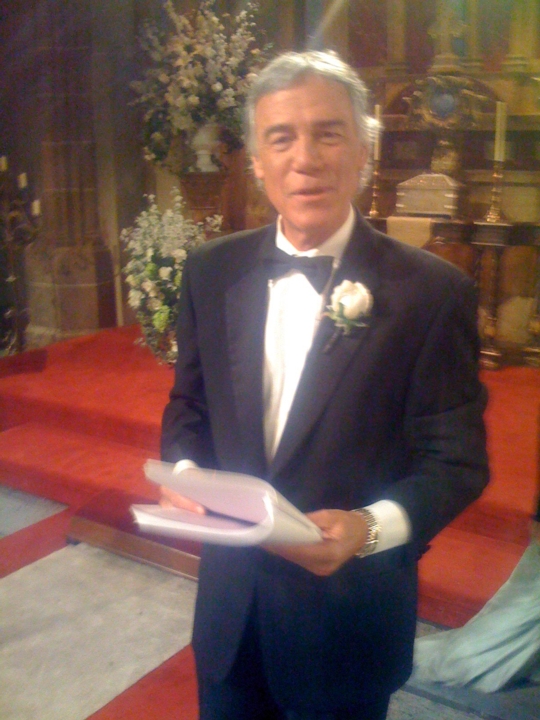 Anonymous on January 11, 2023 8:14 pm
So very sorry to hear the news of Ben's passing. I had the privilege of getting to know him early on in my career as an agent. His then girlfriend was the late Gilda Radner, and they were both so smart and funny and sweet. Rest in Peace, my old friend.
A comment in the Albany Democrat-Herald/Corvallis Gazetter Times paper that will touch us all:
His publicist, Eva Basier, said "Masters was proud of being born in Corvallis and started all his interviews with that information"
Career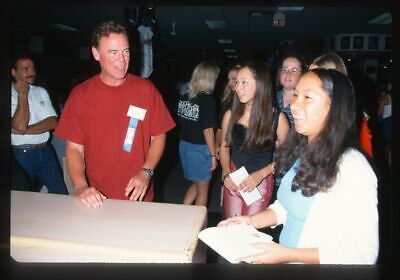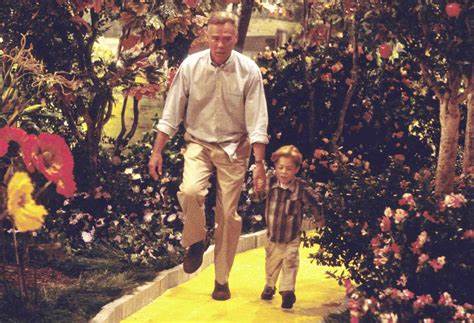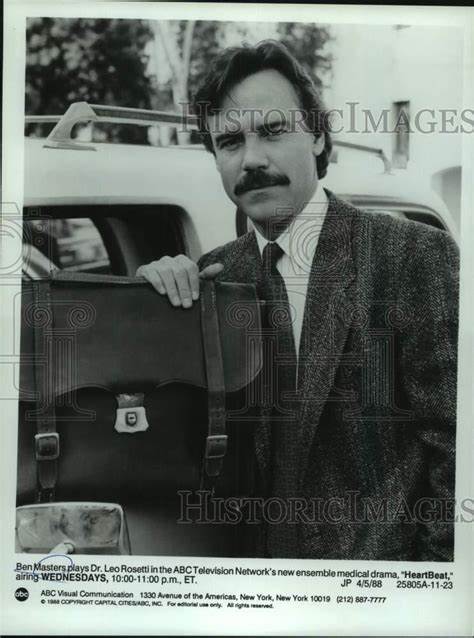 Autograph signing "Heartbeat"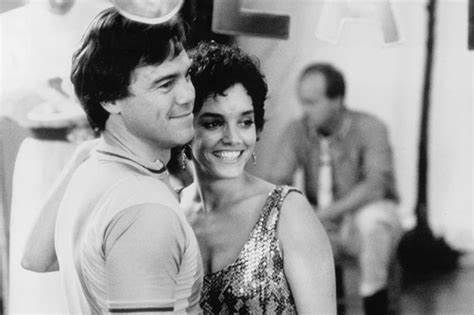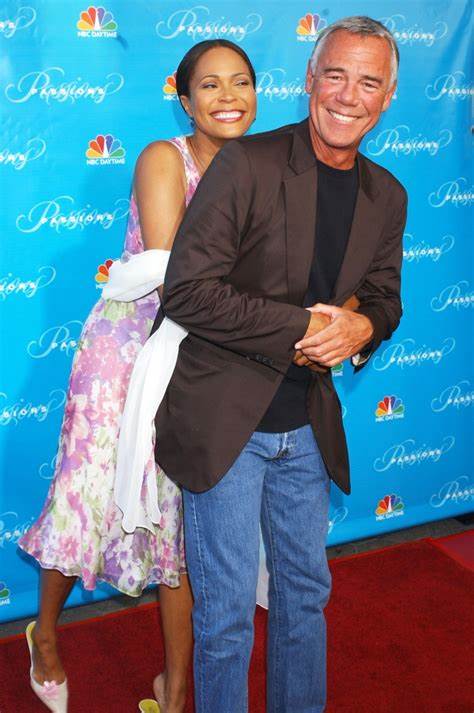 With Tracee Ellis Ross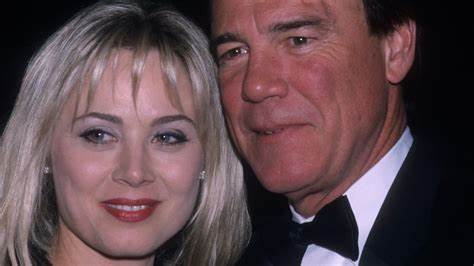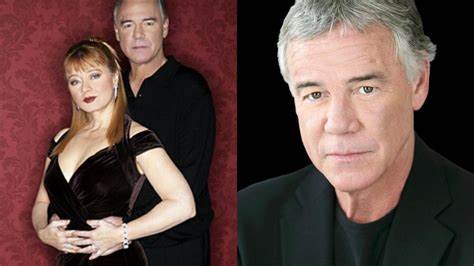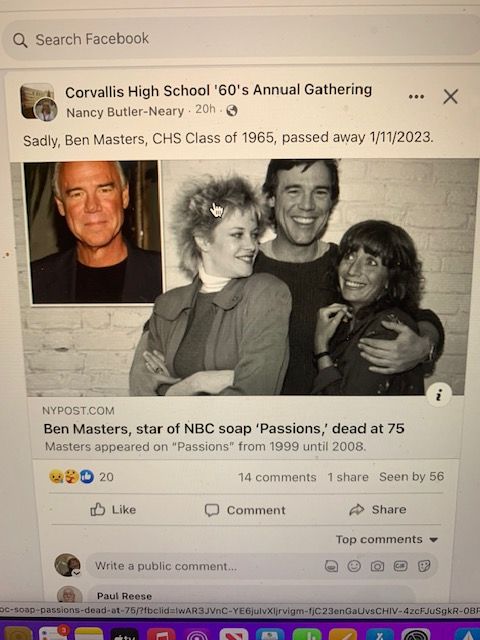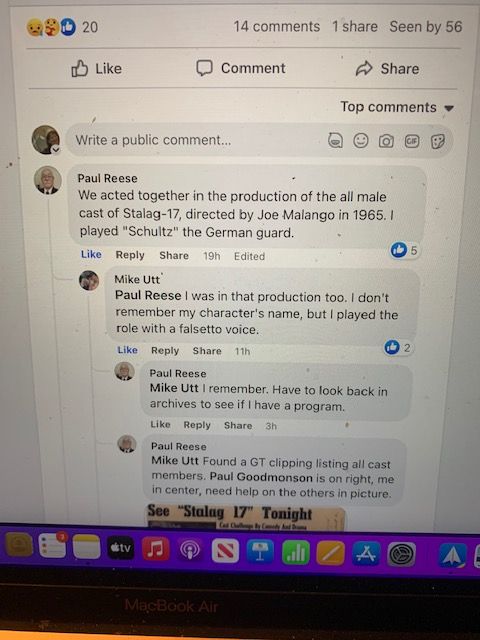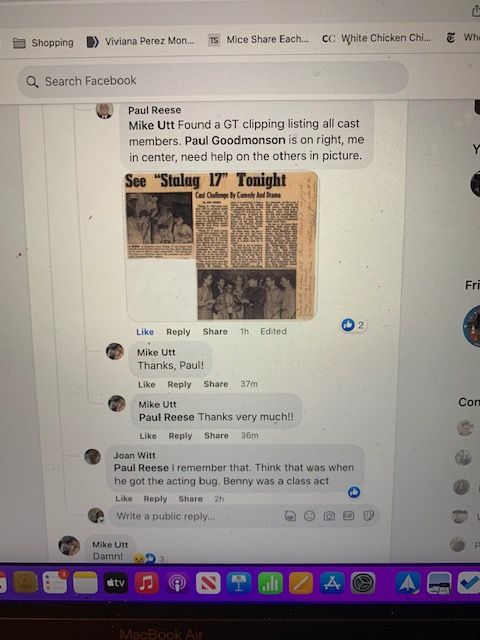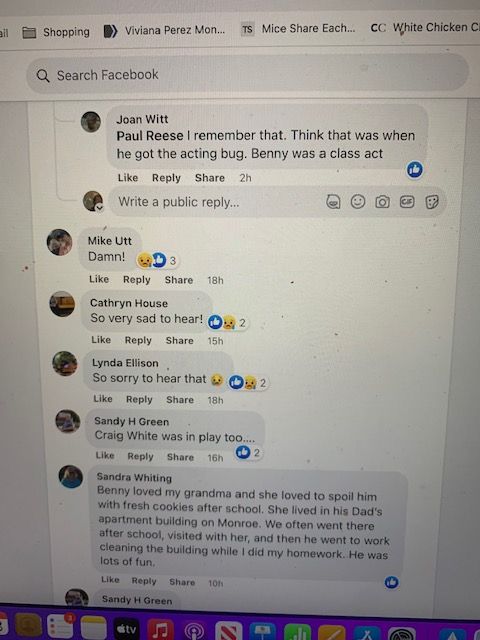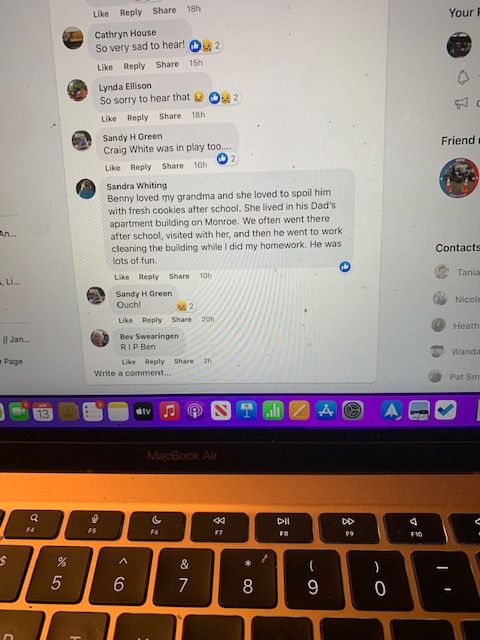 Click here to see Ben's last Profile entry.